Saudis are exporting less crude to the world market, shipping data shows - CNBC
on: September 27 ,2019 In: Developing News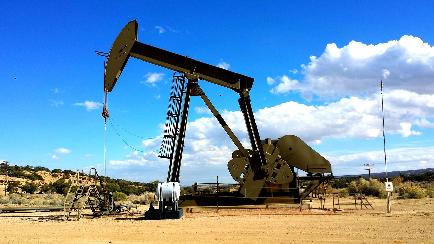 Since Saudi Aramco was attacked, Saudi Arabia is exporting as much as 1.5 million barrels per day on average less than it had been exporting. The market does not have problems now, but supplies could get tighter if the outage at Aramco persists.
″[Saudi Exports] should be closer to 7 million barrels per day, and we're seeing it verge on 5.5 million since the attack," said Matt Smith, director of commodity research at ClipperData. "It does include the 15th when there was just one loading."
"We have seen them purchasing petroleum products in order to lower runs through their domestic refineries," said Kpler's Reid I'Anson.
Read the full article at https://www.cnbc.com/2019/09/24/saudis-are-exporting-less-crude-to-the-world-market-shipping-data-shows.html