National Consumer Price Index increases to 3.6 per cent in April 2019
on: May 22 ,2019 In: Developing News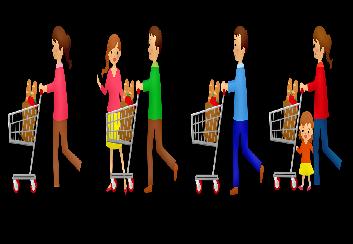 National Consumer Price Index (NCPI, 2013=100)1 increased to 3.6 per cent in April 2019 from 2.9 per cent in March 2019 due to increases of prices of items in both Food and Non-food categories.
The press release issued yesterday by the Central Bank of Sri Lanka indicated that this increase was caused by increases in both food and non-food categories. Food items for which prices had notably increased included vegetables, milk powder, potatoes, fresh fish, limes and big onions recorded notable increases. Within the non-Food category, prices of the items in the sub-categories Alcoholic Beverages, Tobacco, Transport, Miscellaneous Goods and Services, Health, and Clothing and Footwear.
Read the full Press Release here.