Potential of the Apparel Sector in Myanmar
on: May 04 ,2018 In: Developing News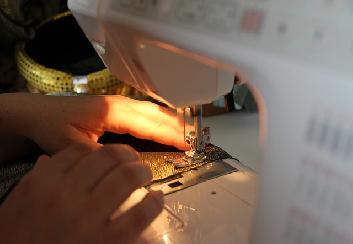 The apparel sector in Myanmar has a high quality of workmanship due to its years of experience in working for strict Japanese and Korean clients. The key product categories manufactured are sports jackets, down jackets, cargo pants, cargo jackets.
The main competitors in the region for the apparel sector in Myanmar include Bangladesh, Cambodia, Vietnam, Thailand, China and Laos.
Despite its high quality of workmanship, factories in Myanmar need to impove their efficiency and productivity to be even more competitive. Apart from industry specific weaknesses, access to credit for investment and operation in Myanmar remains problematic due to restictive lending by banks in Myanmar.
Read the full report "Supply potential of the garments sector in Myanmar" on CBI